Our expert team at Utility Management Services identifies no-risk savings opportunities to increase your organization's bottom line for years to come.
Our expert team at Utility Management Services identifies no-risk savings opportunities to increase your organization's bottom line for years to come.
UMS is one of the largest and most successful firms of its type in the country
Clients nationwide trust UMS to identify no-risk savings opportunities.
No matter where your operations are located, we can help. As a consultant, we work to analyze your utility bills and energy contracts, ensuring you are on the best possible pricing. Our goal is to help your organization manage your utility costs, with little or no changes to your operations.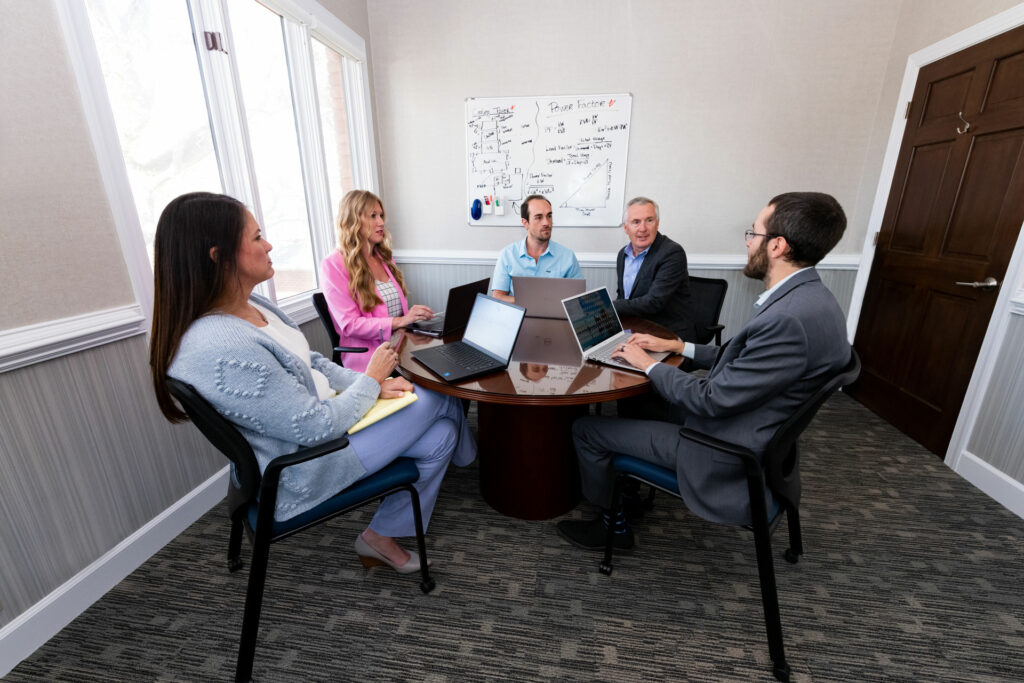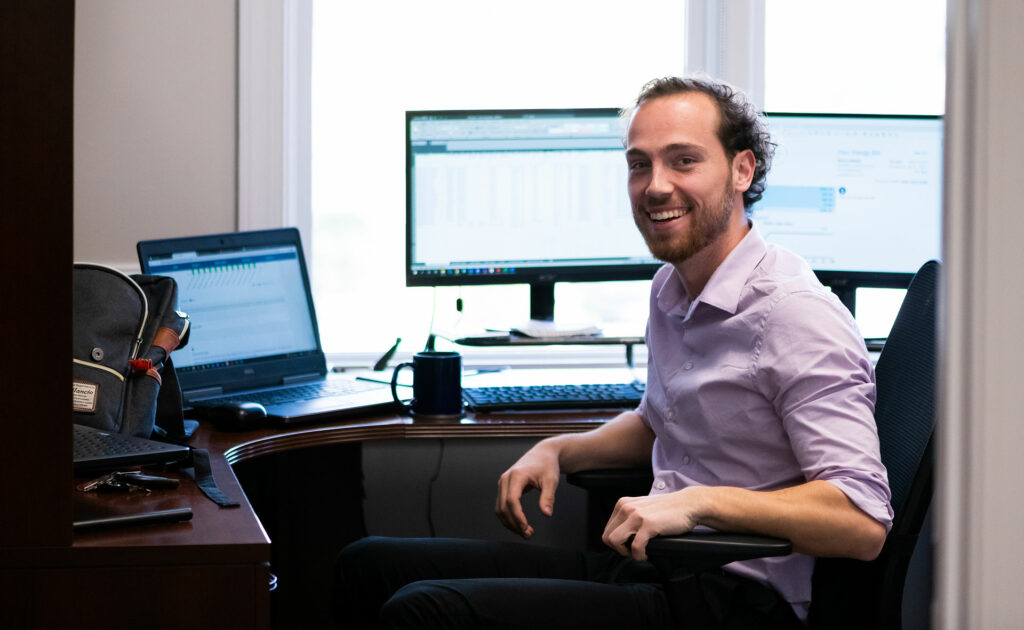 At Utility Management Services, Inc. (UMS) we apply our expertise in analyzing complex utility bills to achieve lower utility expenses for your organization. We are your advocate for lower costs. While a utility provider's primary interest is to maximize their profits, our interest is to maximize yours. 
In addition, our team of Analysts are certified experts in a wide array of topics, such as energy procurement, measurement and verification, energy audits, and renewable energy, among others. As such, we can partner with you on ways to reduce your utility expenses with your broader energy goals and market trends in mind.
You can trust the experts at UMS

"The UMS team was incredibly helpful when explaining their services and the opportunity. The process was simple and would recommend a trial for other companies."

"I was unsure if we could save money on utilities and did not have the time or experience to research it. Using Utility Management took away any doubt because they found the prices we are paying are very good and there weren't any savings they could find. It cost me nothing and saved me time."

"UMS has given our company a total savings of approximately $48,000 per year in energy costs. UMS did all of the leg work making it a very simple process."

"This service has benefited our commercial building customers to one particular account with savings of $800 plus per month for two buildings at the same center which was at least $1,600 a month savings in our budget! Amazing savings! "

"I believe the services being provided by UMS are extremely valuable and add a level of comfort to our organization knowing that our power accounts are being maintained. As a local Agency, it is imperative that we are good stewards of tax dollars and find the UMS service helpful with this."

"The audit process was quick and efficient. As a small town, we are looking for ways to lower costs for our citizens. UMS has been a tremendous help."

"Little did we realize that we were losing hard-earned profits in not knowing how to effectively negotiate our utility accounts. I was very skeptical that they'd find any savings by analyzing our utility bills, but who's laughing now!"

"The services provided are a no-brainer. If no savings are found, no cost and a nicely detailed report to show the due diligence was completed."

"UMS has been diligent in researching and examining our records in order to maximize the monetary benefits to our City."
Here is a snapshot of recent clients:
At Utility Management Services, we are a team of certified industry specialists dedicated to delivering first-class service to each of our clients, and business partners.
Our clients are at the core of what we do. Your best interests are ours.