Who are we? Your Savings Specialists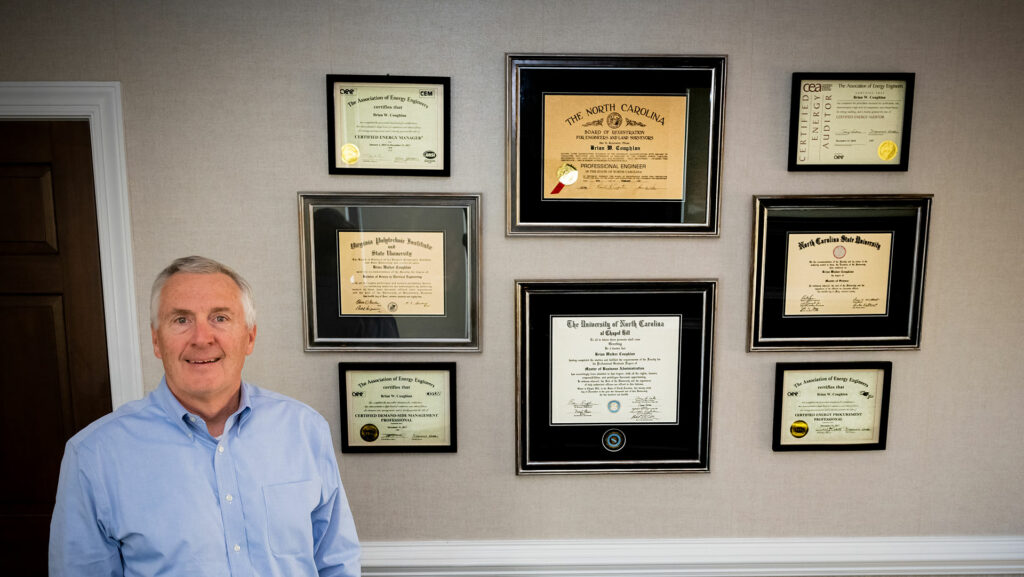 UMS was founded in 1998 by Brian Coughlan, a former power company executive, with the goal of advocating for utility customers. As an engineer and account representative for commercial and industrial customers, he found many customers missed out on no- risk savings opportunities due to the complexity of utility rate plans. He learned that utilities are not required to audit their own billing for errors and overcharges—nor do they have any financial incentive to do so. This realization led to the founding of UMS, on the principle that the customer's best interest will always be our best interest.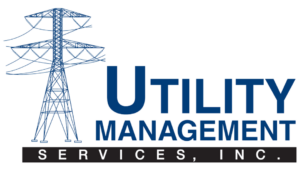 Since the company's inception, UMS has now worked with more than 10,000 organizations nationally and found annual savings from thousands to millions of dollars for our clients—a total of $220 million in savings to date. We take pride in the fact that our interests are perfectly aligned with yours: we don't get paid unless you save. And for those organizations for which we verify there are no errors or more optimal rate plans available, we deliver peace of mind that your organization is not being overcharged—at no cost.
Our Analysts are utility bill experts and hold certifications in a range of related subject areas, such as energy auditing, energy management, energy procurement, and renewable energy. The depth of our expertise is unmatched in the industry and the breadth of our expertise enables us to make recommendations that are appropriate in the context of your operations.
We are collaborative, creative, entrepreneurial
We treat everyone with dignity and respect, at all times
We are effective, efficient, and sustainable
The customer's best interests are our best interests
We value excellence, expertise, and professional development