"Our team strives for a culture of performance. We are:"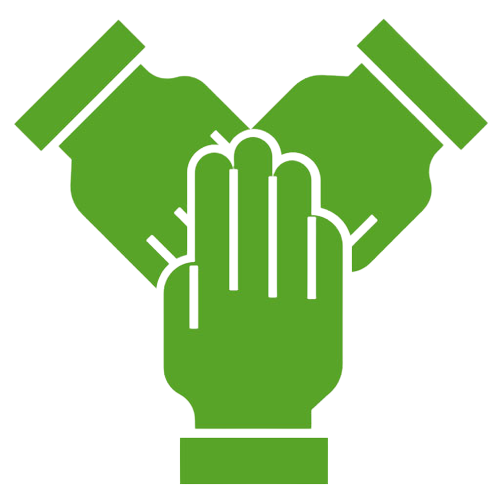 Collaborative

Entrepreneurial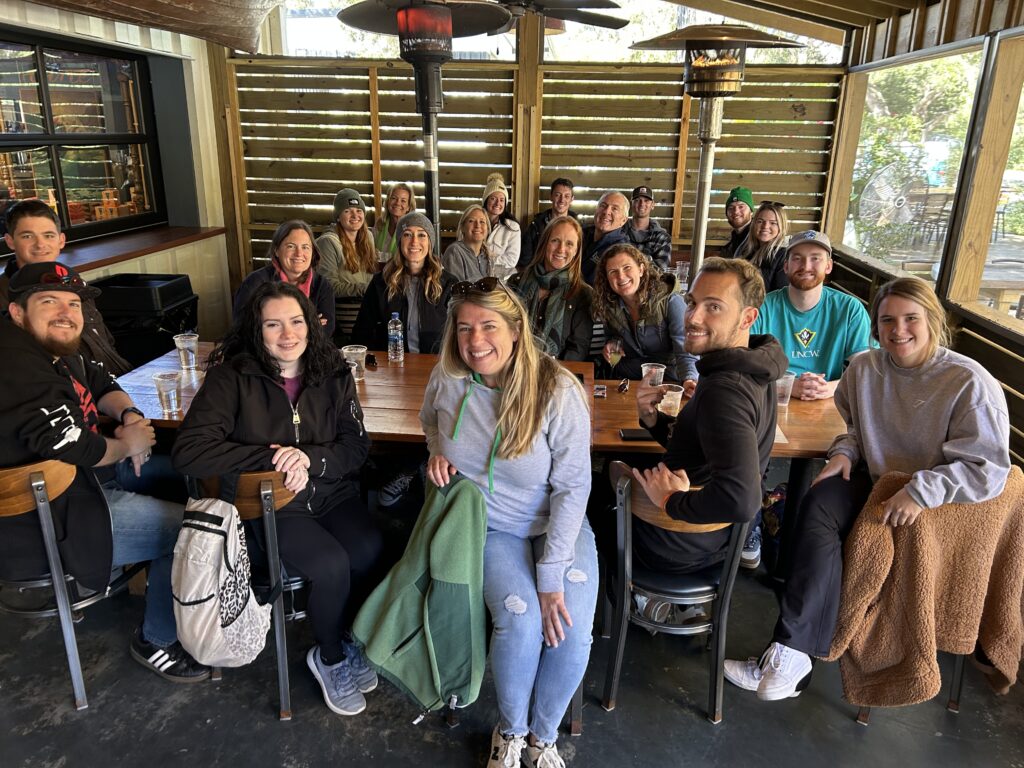 Would you like to help others while working in the growing energy industry?
By working at UMS, you can! Our team advocates for our clients to help them lower their costs for a healthy and growing bottom line.
At UMS we are focused not only on our client's growth and development but also our team's. We offer numerous benefits aligned with our core values, like opportunities for growth, professional development courses and certifications, fun teambuilding outings, assistance with student loans, and more."
UMS is focused on the personal and professional development of each employee. Our business offers a hybrid workplace with generous benefits and opportunities for future growth.
"Since arriving at UMS, I've had the opportunity to cultivate knowledge and new experiences. The UMS team has always been available to answer my questions, even in times of stress. This helped mold my industry expertise and give me the confidence to present my work in front of important figures. Most recently, I was chosen to present at AEE's World Energy Conference in Atlanta. There, I discussed curtailable/interruptible electric rates and how they strengthen the reliability of our grid."
"Working at UMS has been a strong start to my professional career. My peers and mentors have encouraged and supported my growth both professionally and personally, challenging me to try new things and improve my knowledge of utility rates. In the utility industry, things are ever-changing, and we challenge ourselves to improve, innovate, and diversify the market."
"I enjoy working with such a close-knit team to help our clients save the most amount of money on their utility bills. By working at UMS, I have grown both professionally and personally. Blessed to work with a great team!"
When you work at UMS you help hardworking business professionals and business owners. Each position on our team is designed to help clients continue to maintain and grow operations by reducing their costs. We do this by utilizing our energy expertise, creativity, and collaboration effectively.