Waterman's Brewing Company
Waterman's Brewing Company is down the road from Wrightsville Beach, NC. Open since 2017 serving locals and visiting beachgoers a variety of handcrafted beers alongside a full-service kitchen offering numerous unique lunch and dinner options.
Owner Don Weber was introduced to UMS through their involvement with the North Carolina Craft Brewers Guild, a great association for brew masters located in NC.
At first, Don was skeptical about the savings UMS would find but our team made the process easy by obtaining their historical billing data directly from their power provider. By analyzing their historical data, the UMS team identified and implemented $14,000 in ongoing annual savings that required no operational changes.
The best part, we just shared the savings. There were no upfront costs or investments required by Waterman's.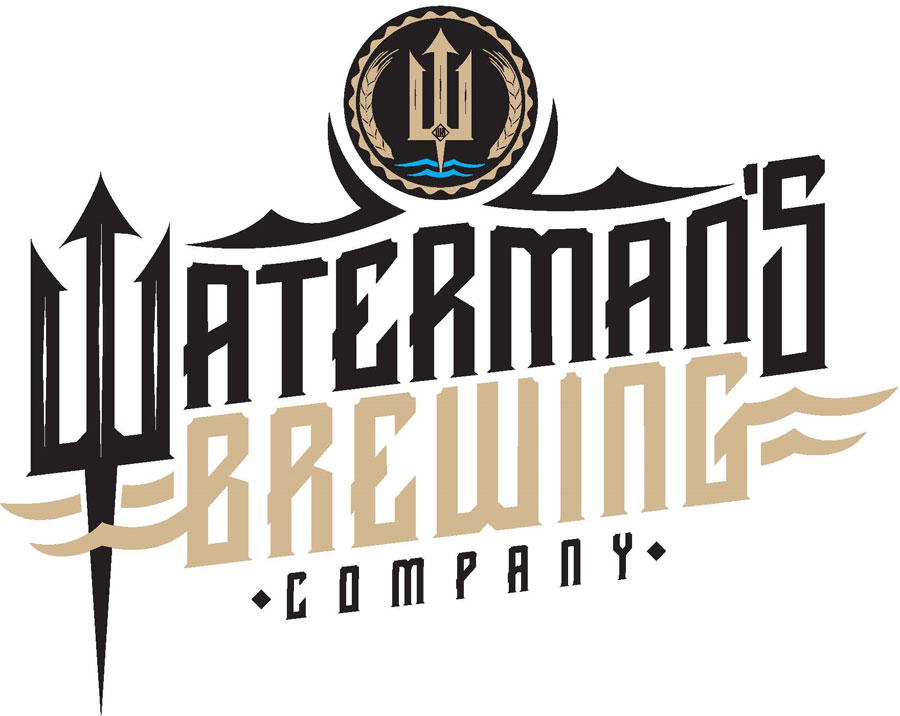 "Little did we realize that we were losing hard-earned profits in not knowing how to effectively negotiate our utility accounts. I was very skeptical that they'd find any savings by analyzing our utility bills, but who's laughing now!"
You can trust the experts at UMS