Don's Car Crushing also known as DCC Metal Recycling is a third-generation-run scrap metal business operating in six locations. When DCC purchased a new metal shredder with an operating capacity of 300 tons, their energy bills increased significantly. Controller Keith Drach began looking for ways to reduce
their high energy bills and reached out to UMS.
UMS worked to obtain 12 months of DCC's historical billing directly from DCC's power provider. Leveraging our proprietary software, RateMaster, and unmatched utility tariff expertise, the UMS team analyzed DCC's billing data and identified an excessive monthly facility charge. Knowing the charge was inappropriate, UMS's in-house corporate counsel advocated for DCC, before the public utility commission and ultimately obtained a charge reduction from DCC's provider. The charge reduction coupled with other pricing plan savings opportunities identified, saved DCC $150,000 in ongoing annual utility bill expenses—no operational changes required!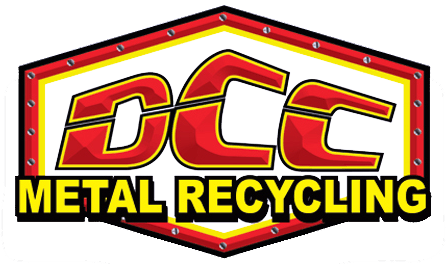 "After getting the results of my analysis, I could not believe how much I was being overcharged by the power company. The expertise of the UMS team is extremely valuable, and they could save your business a lot of money. I highly recommend having them perform a risk-free audit, even if you've had one done before – and if they do not find savings, there is no charge."
YOU CAN TRUST THE EXPERTS AT UMS
in ongoing annual savings